I was bored and I thought Id be abit different and just make an aprication post of some great guys in the celebrity world right now. This isn't a serious thing lol its just my opinion. (at the moment, my opinion is different everyweek) im gonna do like an award thing! Sorry all my male readers haha unless you like guys to... and how couldnt you! lol
Ill show the 'nominations' lol! and then maybe name a winner... if I can deside!
Best without clothes:
Zac Efron, Mitch Hewer, Jake Gyllenhaal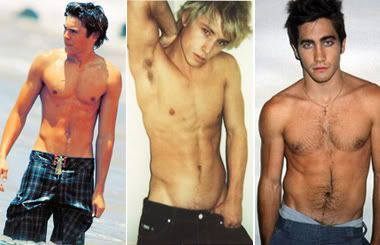 Winner:
Mitch Hewer
Best with clothes
(they probably don't have the best bodies hehe):
Matt Willis, Shia Labeouf, Orlando Bloom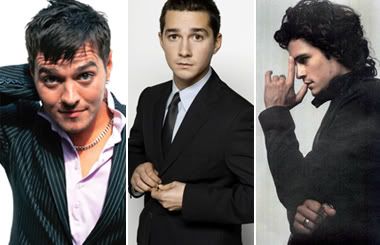 Winner:
Orlando Bloom
Most Stylish
David Beckham, Hayden Christensen, Milo Ventmiglia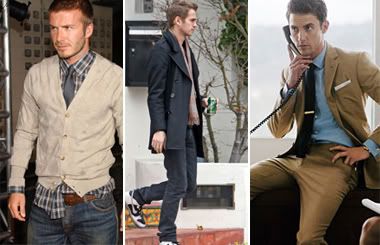 This ones real hard they all look great, but im gonna go with consistancy
Winner:
David Beckham
Although he has made some big mistakes in the past, kudos for being brave.
Fav Actor
Shia Labeouf, Jake Gyllenhaal, Heath Ledger
This is the hardest catorgory. All 3 are very gifted an natrual actors.
Its between
Heath & Shia...
i cant deside :)
I cant think of any more catorgories! and I dont want to bore you any more lol!
Let me know who your winners would be!x
Before I go... remember that skirt i asked with your advice with: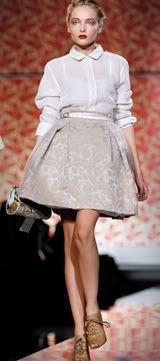 I found this dolce and gabbana outfit and the skirt is very simular haha thought id share :)